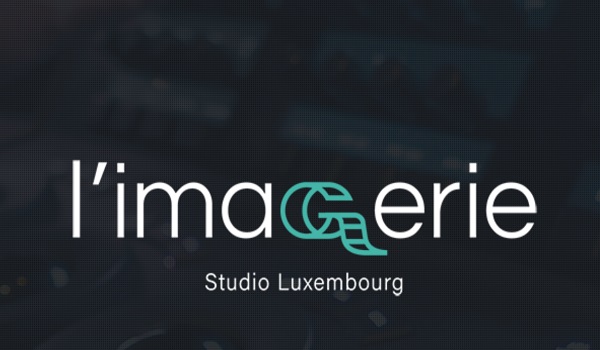 Luxembourgish image laboratory Pictastic has announced a new partnership with Charbon Studio, an image specialist in Belgium, to create L'Imagerie Studio Luxembourg.
Based in Luxembourg, L'Imagerie will enable the two companies to combine their know-how and use their respective skills to offer customers the best in image post-production services.
Together, the two structures have set up their new studio in the Grand Duchy, which offers calibration and finishing (with an 80 m2 calibration room equipped with the Barco DP4K-P, with a multi-GPU station cut for real time in 4K), a digital filming lab (for backup and processing on its own interface) and image mastering, all using efficient tools and advanced technical know-how.
Since 2017, Pictastic has been a brand of the Soundtastic sound studio and works on cinema and series projects for Luxembourg (Samsa Film, Iris productions, Tarantula, Les Films Fauves, a-Bahn, etc) and the international market (Miramax, NHK, Arte, BAC Films, Eurozoom, etc). For its part, Charbon Studio has been collaborating with most Belgian film production companies since 2010 in Brussels and since 2012 in Wallonia. Their expertise has also extended beyond Belgium, having worked with Samsa in Luxembourg, Pathé in France and Intermezzo in Switzerland, among others.
Alexandre Gibert, co-founder of Pictastic, noted: "The expertise of Charbon is a major asset for the image post-production of films and series produced in the Grand Duchy".
Michaël Cinquin, founder of Charbon Studio, added: "The combination of our two expertise in image and sound will offer Luxembourg productions the guarantee of optimal quality under very advantageous pricing conditions".
L'Imagerie will open its doors at 25 Rue Roosevelt in Differdange, in south-western Luxembourg, in June 2020.