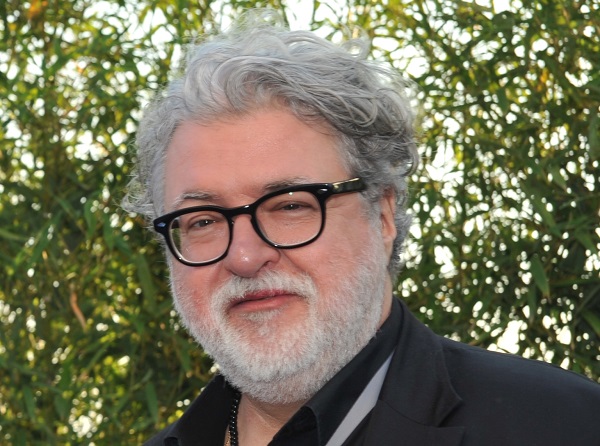 Nick Rollinger; Credit: Film Fund Luxembourg
Luxembourgish film producer Nick Rollinger has passed away aged 57.
Following the death of 55-year-old filmmaker Pol Cruchten last month, the Luxembourgish film industry is mourning the loss of another local talent: Nick Rollinger, a producer and director of the Equinox Productions film production company.
Responding to the news of the recent death of Nick Rollinger, Prime Minister and Minister of State Xavier Bettel, who is also Luxembourg's Minister for Communication and Media, has lamented: "It is with great sadness that I learned of the death of producer Nick Rollinger at the age of 57". He continued: "Nick Rollinger was a bold man and full of punch. His passing, after that of Pol Cruchten recently, once again bereaves our small cinematographic galaxy". Xavier Bettel concluded by expressing his condolences to the late film producer's friends and family.
Film Fund Luxembourg has similarly expressed its sadness at this announcement, highlighting the late filmmaker's contributions to the Grand Duchy's film industry. Most notably, it was thanks to the dedication of Nick Rollinger and his company Equinox Productions that short films such as Olivier Koos' Asta and Jerome Weber's The Past we Live in were able to find the support of the Film Fund. Just last week, the Fund's Selection Committee granted Nick Rollinger support for his new project, a short film by Gil Pinheiro entitled "Who will separate us".
The Film Fund similarly emphasised the late film producer's passion for new technologies which led him to create the VRcreative initiative, the activities of which are strongly focused on the discovery and playful experience of immersive technologies in school and tourist environments. The Fund also offered its condolences to Nick Rollinger's loved ones.