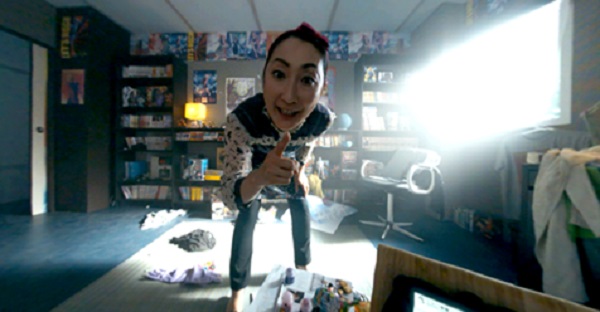 7 Lives; Credit: Film Fund Luxembourg / a_BAHN Luxembourg
Jan Kounen's "7 Lives" virtual reality (VR) experience, co-produced by the Luxembourg film production company a_BAHN, has won the Fiction Prize at the fourth edition of the VR Arles Festival, held from 1 July to 25 August 2019.
Luxembourg co-production "7 Lives" has received the Fiction Prize in the "Fiction - Imagine the Real" section at this artistic festival where the best virtual artists offer experiences that navigate fiction, documentary and artistic creations.
As part of the festival, artists Karolina Markiewicz and Pascal Piron, creators of the Luxembourg co-production "Fever" (also in official competition), presented and put their creation into perspective during a round table dedicated to the possibilities of perception and action offered by immersive works.