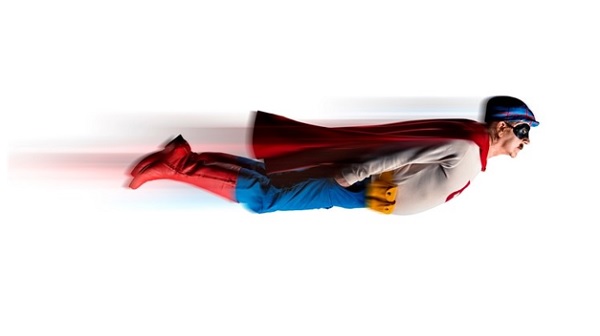 Superjhemp returns;
With over 50,000 people watching the current release "Superjhemp Returns" in the cinema, this is an all-time record with the film becoming the most watched Luxembourg production in history.
Produced by Samsa Film, "Superjhemp Returns" is about a civil servant who must save tiny Luxembourg from a cosmic catastrophe by rediscovering his lost superpowers and facing his biggest fear: his family...
Directed by Felix Koch and starring André Jung and Désirée Nosbusch, the film cost €3m to make and became the most expensive Luxembourgish film to date. It is based on the Superjhemp comic book series created by Lucien Czuga and Roget Leiner which sold more than 185,000 copies and remains Luxembourg's most popular literary work to date. Much of the filming took place at the Chateau de Septfontaines and the old RTL Luxembourg building.