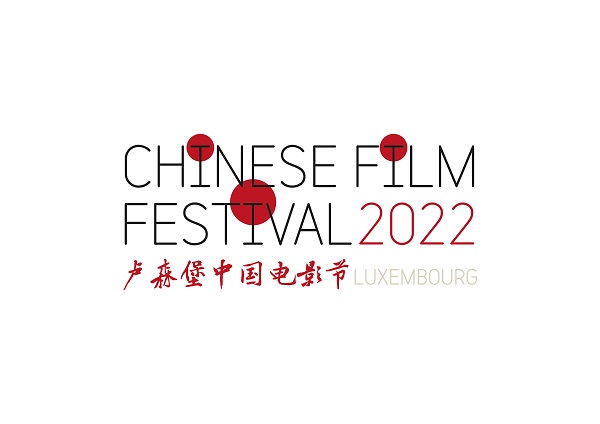 A Chinese Film Festival will take place in Luxembourg with six films being screened over four days to celebrate the 50th anniversary of diplomatic relations between the People's Republic of China and the Grand Duchy of Luxembourg.
Under the patronage of the Embassy of China in Luxembourg and the China Film Archine, the festival is being organised by the China Cultural Center Luxembourg (CCCL) and the China-Luxembourg Chamber of Commerce (ChinaLux).
The Opening Screening is being held at Kinepolis-Kirchberg on Friday 30 September, with Ciné Utopia in Limpertsberg the location of the other screenings over the next three days.
All films being screened are contemporary and are across different genres, from drama, comedy and historical drama to science fiction and animation, together showcasing the range and quality of Chinese film production.
Programme
Fri 30 Sep @ Kinepolis-Kirchberg
- 19:00: Nice View (drama)
Sat 1 Oct @ Ciné Utopia
- 19:00: The Captain (action)
- 21:15: Wandering Earth (science fiction)
Sun 2 Oct @ Ciné Utopia
- 16:30: White Snake (animation drama)
- 19:00: Hi, Mom (comedy drama)
Mon 3 Oct @ Ciné Utopia
- 19:00: Cliff Walkers (historical spy drama)
Further details (including synopses and trailers) can be found on https://www.ccclux.lu/shows. Ticketing is via www.Luxembourg-ticket.lu.
Talking with Chronicle.lu, King Zhujun XIE, President of ChinaLux, stated: "We ChinaLux are very much looking forward to the Chinese Film Festival, bringing Chinese culture closer to Luxembourg and creating more bridges between the two countries."
Zhang Jing, Director of the CCCL, told us: "The China Cultural Centre is dedicated to being a gateway to Chinese culture at your doorstep, and I hope these films will help you know more about the Chinese lifestyle, the Chinese way of thinking, and how they think about themselves and the world".