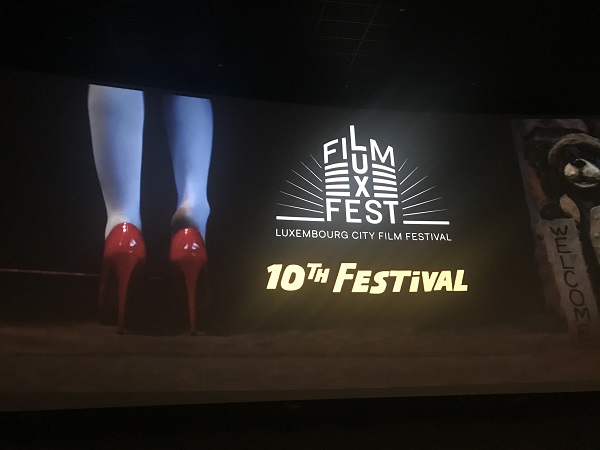 On Thursday evening, the Luxembourg City Film Festival held its official opening for its 10th annual festival.
For 45 minutes, a number of people got to address to a packed Salle 10 at Kinepolis-Kirchberg before the screening of "Promising Young Woman", the Opening Film: Luxembourg's Minister for Culture, Sam Tanson, Luxembourg city's mayor, Lydie Polfer, the Festival's CEO and Head of Programming, Gladys Lazareff and Alexis Juncosa, plus Collette Flesch, the President of the Luxembourg City Film Festival since its inception: in her address she announced that she would be stepping down from the position at its AGM on 28 April to make way for someone younger.
Notable absentees from the audience were the Grand Duke and Grand Duchess who had cancelled their participation just a couple of hours beforehand, and Luxembourg's Prime Minister, Xavier Bettel, who was preparing for the Friday cabinet meeting to discuss issues such as the threat of Coronavirus.
"Promising Young Woman" stars Carey Mulligan in the title role as someone who acts as easy prey for sexual predators to teach them a lesson; it was described as the "best opening film for years".
On Friday, the first of a number of Luxembourg co-productions was screened, "I Will Cross Tomorrow", a Tarantula co-production set in Greece, on Lesbos and Athens, involving the relationship between a Greek police officer and a Syrian refugee.
The festival continues through to Sunday 15 March See www.luxfilmfest.lu for full details.