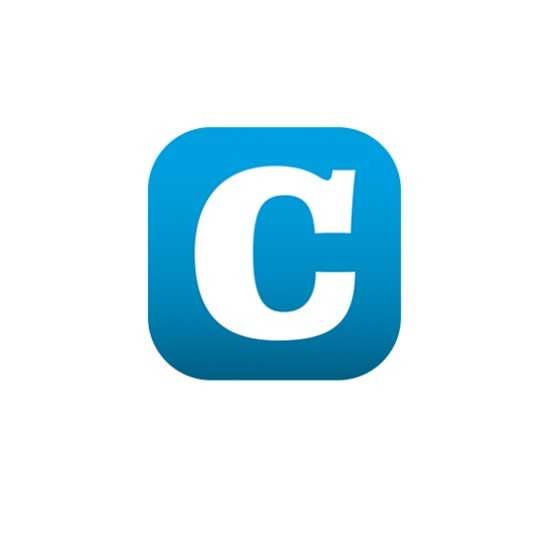 Last week, the Cabinet of the Luxembourg government approved the drafts of action plans to combat air and noise pollution.
Air and noise pollution remain the main environmental threats to health in Europe, according to a recent report by the European Environment Agency. With more than 400,000 premature deaths from air pollution, poor air quality poses a real threat to the health of citizens, followed by noise pollution, contributing to 12,000 premature deaths. In order to preserve the health of its citizens, Luxembourg has presented several draft national plans and programmes linked to these themes and for which public contributions are requested.
On 25 September 2020, the Cabinet adopted the drafts of four action plans aimed at reducing noise pollution in the Grand Duchy. In order to define the priority areas, a strategic map has been drawn up and identifies four main sources of noise: major roads with more than three million vehicle passages per year, major rail axes with more than 30,000 train passages and agglomeration of Luxembourg city and Luxembourg airport. Each plan focusses on one of these sources in order to propose specific measures for each of them. The action plans have been submitted to the municipalities, which will make them available to the public for 60 days. During this period, residents are invited to send their observations and suggestions in writing to the College of Mayors and Aldermen of their municipality.
As part of the public consultation, Luxembourg's Environment Agency is organising two online information sessions, on 19 and 20 October at 17:00. Policy-makers, experts and project leaders will present in detail certain measures and respond live to questions from the public. Details will be published shortly on www.emwelt.lu.
In addition, the Cabinet adopted the draft national programme against atmospheric pollution aimed at reaching the national emission ceilings set at European level by the NEC (National Emission Ceilings) directive for five pollutants: sulfur dioxide (SO2), volatile organic compounds non-methane (NMVOC), ammonia (NH3), nitrogen oxides (NOx) and fine particles (PM2.5). The programme proposes measures to reduce the emission of these pollutants at the source. Most of these measures will directly concern the sectors emitting these pollutants and are therefore aimed directly at players in industry or agriculture, but also at the general population, for example regarding heating methods.
After its publication on www.emwelt.lu, together with the related strategic environmental assessment, all interested parties can submit their observations and suggestions until 1 December 2020 to the Environment Agency.
The national air quality plan focusses on the air we breathe and will therefore complement efforts in this area. It mainly focusses on two pollutants: nitrogen dioxide (NO2) and fine particles (PM10). The plan will be presented and published for public consultation at the end of 2020.