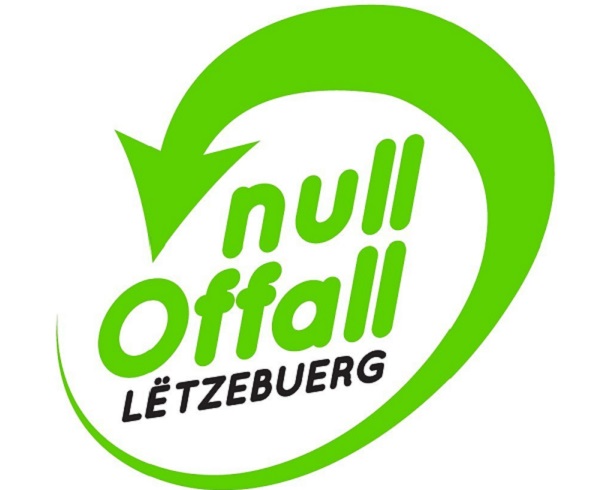 Credit: MECDD
The Luxembourg Government has launched a new zero waste campaign and announced a more ambitious regulation for the reduction of waste.
On 6 May 2019, Luxembourg Minister of the Environment, Climate and Sustainable Development, Carole Dieschbourg, made an inventory of the current situation regarding the management of household and similar residual waste, measures in the field the reduction of single-use plastics and preparatory work for a new regulation.
Although the population of Luxembourg almost doubled from 1991 to 2016, waste evolution has generally stabilised. However, the latest analysis of household waste (2013/2014) showed a 5.6% increase in plastic waste in just four years. This represents 17.8% of the weight and 43.7% of the volume of residual waste. A new analysis of household waste is in progress with the results expected some time this year.
Minister Carole Dieschbourg made an inventory of the various projects underway and the various initiatives already put in place by the Ministry, including the Eco-Sac, which has allowed a significant reduction of 500,000,000 single-use plastic bags from its introduction in 2006 until 2016, the ban on free plastic bags since January 2019 and the EcoBox, an increasingly successful project launched in summer 2018. Additional measures include the Zero Single-Use Plastic IMS Project, aimed at eliminating single-use plastics in participating companies by the end of 2020 (54 companies have already signed their commitment), and Green Events, a project aimed at reducing the quantity of waste globally and eliminating all kinds of single use plastic products during parties and events.
Regarding new legislation, a new draft law will be adopted with ambitious measures in the field of prevention and reduction of plastic waste to ensure that Luxembourg remains a precursor country in Europe in this area. Monday also saw the launch of the new "Null Offall Lëtzebuerg" ("zero waste") campaign. The purpose of this campaign is to gather ideas from participants to prepare this draft law on waste management.
In this context, five workshops are planned, In the presence of Minister Carole Dieschbourg, during the months of May and June 2019 in each region of the country, These events, open to the general public, will take place on:
- 15 May 2019 at Park Hosingen from 18:30 to 21:00;
- 4 June 2019 in Schifflange from 18:30 to 21:00;
- 13 June 2019 in Ell from 18:30 to 21:00;
- 18 June 2019 in Luxembourg City from 18:30 to 21:00;
- 20 June 2019 in Echternach from 18:30 to 21:00.
For organisational purposes, interested persons should register for the workshop of their choice via the website nulloffall.lu.