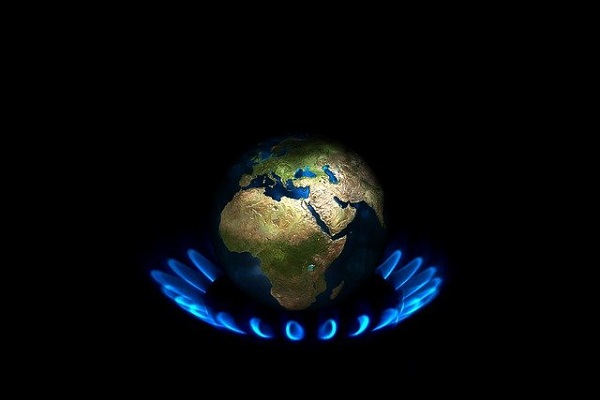 On Monday 5 December 2022, Luxembourg's Ministry of Energy and Spatial Planning published a new report on national efforts to reduce natural gas consumption in the Grand Duchy.
In November 2022, this reduction corresponded to approximately 33% compared to the reference period from 2017 to 2022.
As a reminder, Luxembourg has joined the efforts of Member States of the European Union (EU) to voluntarily (in a first phase) reduce the demand for natural gas by 15% compared to their average consumption in the past five years, between 1 August 2022 and 31 March 2023.
Currently, Luxembourg is achieving this target: in August 2022, the reduction in natural gas consumption corresponded to approximately 37%; in September 2022, it corresponded to approximately 26%; in October 2022, it corresponded to approximately 36%.
More information on energy-saving efforts as well as tips for saving energy are available on the government website: www.zesumme-spueren.lu.