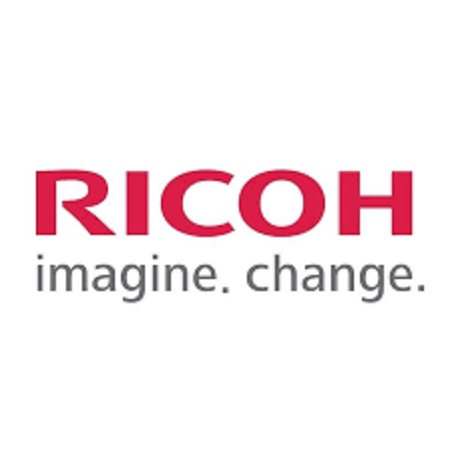 Ricoh Company, Ltd., a Japanese multinational imaging and electronics company with a branch in Bertrange in Luxembourg, has announced that, starting with the 2019 fiscal year, it will use 100% renewable electricity for the assembly of its A3 multi-function printers (MFPs).
Since announcing its participation in RE100 in April 2017, the Ricoh Group has undertaken energy-saving and other initiatives. It has also installed in-house power generation facilities and has switched to electricity sources from higher proportions of renewable energy. To date, it has switched to 100% renewable electricity at nine sales companies in Europe, including one located in Bertrange in the Grand Duchy.
The Bertrange site hosts about sixty employees, one-third of whom work every day. Ricoh Luxembourg PSF S.A.R.L. is also ISO 14001 and SuperDrecksKëscht certified. Patrick Kemper, Country Director of Ricoh Luxembourg, commented: "We chose this place eight years ago for its energy-saving capabilities. The importance placed on the environment is in Ricoh's genes and we are proud to represent these values ​​on a daily basis".
In addition to continuing to increase the use of renewable energy for operations, the initiative underscores the appeal of Ricoh's A3 MFPs to customers by reducing their environmental impact. Through this initiative, Ricoh aims to accelerate the achievement of a zero carbon society with its stakeholders.