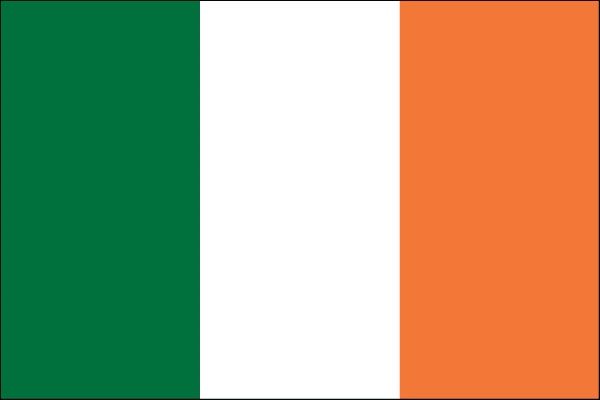 During his presentation of the 2022 state budget on Wednesday, Luxembourg's Minister of Finance, Pierre Gramegna, announced plans to set up an embassy in the Republic of Ireland.
On the topic of "strengthening Luxembourg's role in the world", the Finance Minister stated: "Our embassy network will be strengthened with the opening of an embassy in Dublin".
At present, the Embassy of Luxembourg in London is also accredited to Ireland. Minister Pierre Gramegna did not provide details on when this new, separate embassy would open its doors in the Irish capital, although its allocated budget is included in next year's expenditure.
The Finance Minister added that Luxembourg's permanent representations in international organisations such as the United Nations (UN), the North Atlantic Treaty Organization (NATO) and the Organisation for Economic Co-operation and Development (OECD) would also grow over the next year.