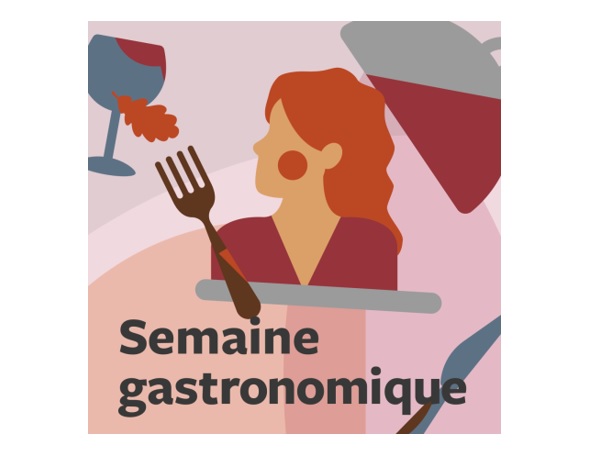 The QuattroPole gastronomic week will take place from 4 - 10 October 2021, during which the gastronomic traditions of three countries and four cities can be experienced by everyone.
This QuattroPole initiative has been launched by the Luxembourg Presidency: through the promotion of regional and local dishes, QuattroPole gastronomic week aims to attract new customers to restaurants by offering traditional dishes from Luxembourg, Metz, Saarbrücken and Trier.
During this week, restaurants will offer one or more dishes from the Greater Region on their menu, or even a full menu accompanied by a wine from the region: these suggestions will be indicated on the cards by the words "QuattroPole recommendation".
The www.quattropole.org site will list all the establishments of the four cities participating in the action, which will be accompanied by an advertising campaign on social networks.
Registration
Restaurant owners wishing to participate in the gastronomic week are requested to complete and return the registration form available online at www.quattropole.org before 30 August 2021 at the latest. Participation (by resturants) in the QuattroPole gastronomic week is free.
QuattroPole - A network of cross-border towns
Straddling the borders between Germany, Luxembourg and France, QuattroPole delimits and symbolises a cross-border region that presents great historical, economic and cultural diversity and a multilingualism experienced on a daily basis. Luxembourg, Metz, Saarbrücken and Trier are joining forces to be more visible on the European scene and combine their know-how in innovative projects. Cooperation and the implementation of joint projects must generate synergy effects between cities and strengthen the economic attractiveness of the region.