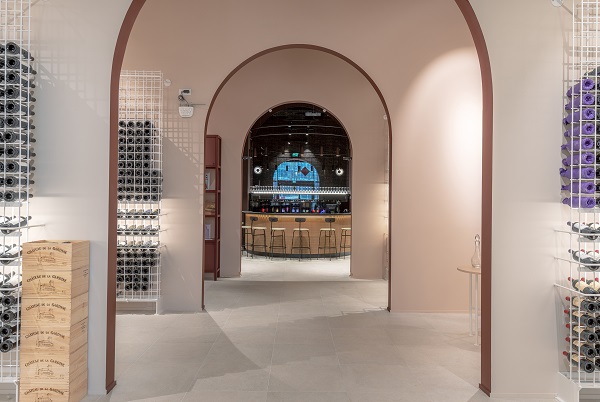 Credit: Munhowen Le Chai
Munhowen Le Chai has announced the official opening of its brand new wine bar concept on the Infinity site in Luxembourg-Kirchberg.
Opening today, Thursday 12 December 2019, this new wine bar aims to offer a unique experience to all wine lovers whilst meeting the demands of clientele in the Kirchberg district.
The store combines a "vinothèque" section and a wine bar, boasting a selection of eighteen wines which change every month. Wines on offer range from vintagesand classic wines to more exotic wines (from Moldova, Bulgaria, etc.). This is the niche proposed by Munhowen Le Chai: no need to travel to discover new wines. To this end, the Munhowen Le Chai wine store slogan has also been redefined: explore all the pleasures of wine.
Commenting on this new opening, Frédéric de Radiguès, Managing Director, stated: "The quality of life in Luxembourg and the multicultural nature of its inhabitants were well worth a new concept of a wine bar and vinothèque, where you can travel, discover, taste and finally let yourself be tempted by unusual discoveries".