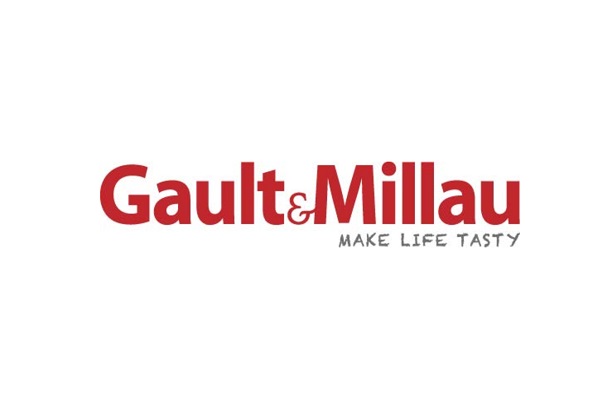 On Monday afternoon, the gastronomic guide publisher, Gault & Millau, unveiled the winners and results of the 2020 edition of its "A Taste of Luxembourg" guide.
For the dawn of the new decade, the latest Gault & Millau Luxembourg guide, rebranded "A Taste of Luxembourg" and published in English and French, includes the country's best bars and chocolatiers (as selected by Gault & Millau), in addition to the traditional list of restaurants, breweries and other useful addresses. The hardcopy guide will go on sale today, 22 October 2019, for €14.95 from bookstores in Luxembourg.
The unveiling of the Gault & Millau Luxembourg Chef of the Year was held in the presence of journalists and numerous restauranteurs, with the Guide's management awarding the laureates and presenting the results of the 2020 guide. This year's Chef of the Year was Cyril Molard, chef and owner of the restaurant Ma Langue Sourit in Moutfort in southwestern Luxembourg.
Other winners, included:
Lady Jane: Bar of the Year;
Pas Sage: Pop of the Year;
Pierre Zehner (La Distillerie and Côté Cour, Château de Bourglinster): Pastry Chef of the Year;
Claude Rameau (Pefferkär): Sommelier of the Year;
Sébastien Périé (L'Atelier Windsor): Host of the Year;
Thomas and Emeline Murer (An der Villa): Noteworthy Newcomer of the Year;
Giuseppe Molinaro (Tailor's Concept): Mediterranean Chef of the Year;
Baptiste Heugens (Two6Two): Young Chef of the Year (new award in Luxembourg).
In addition, the editor of the guide wanted to once again pay tribute to a personality (last year was Jean Kircher) who has been working for several years behind the scenes in offering quality gastronomy: Stéphanie Jauquet, founder and owner of Cocottes, who recently set up her brand new workshops in Grass, was thus awarded "Personality of the Year 2020". Stéphanie Jauquet's courage took her from dishwasher to waitress to restaurant owner and finally become the owner of a company with over 180 employees, where respecting the quality of the products remains key.
This year's Luxembourg guide contains no less than 34 new restaurants, including the top eighteen best bars, three "pops" and ten restaurants.