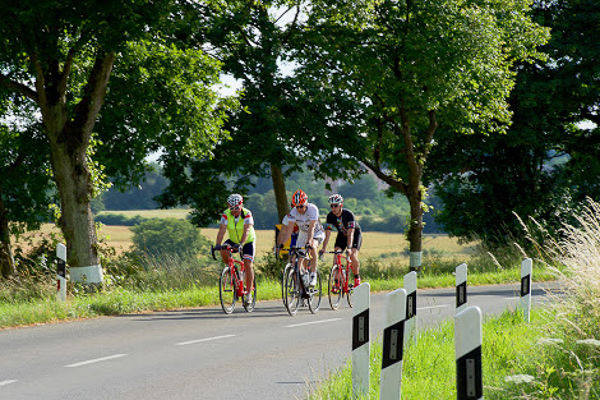 The Ville de Luxembourg (VdL), in collaboration with the Lëtzebuerger Vëlos-Initiativ (LVI), is organising cycling classes for adults this July and August.
These courses, which will take place outdoors in a secure area in Luxembourg City, are intended as an introduction to cycling for adults. Based on a programme combining psychology, didactics and sports science activities, they can learn how to ride a bike from scratch or just refresh their skills and feel more secure when cycling.
Participants in the classes will learn step-by-step in a calm environment, in a small group and at their own speed. Scooters and bicycles for the course will be provided.
The courses will be led by a moveo·ergo·sum licensed cycling teacher. Held in English, Luxembourgish, French and German, they will take place in Luxembourg City in a protected outdoors environment, between Monday 29 July and Thursday 8 August 2019 from 15:00 - 17:30 and from 18:00 - 20:30.
Participation costs €100 per person. For more information and registration, contact the LVI a.s.b.l. (located at 6 Rue Vauban, L-2663 Luxembourg) via tel.: 439-03029 or via e-mail: veloschoul@velo.luwww.lvi.lu.