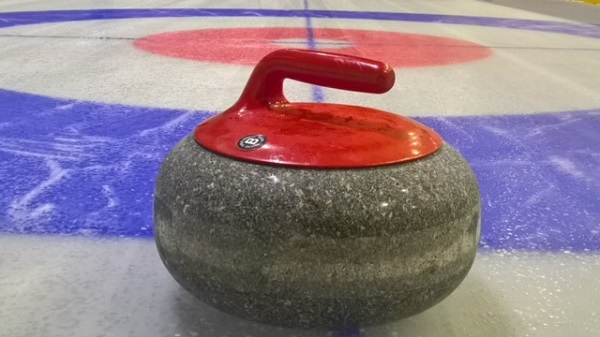 Curling Luxembourg has announced that this week-end of 8 & 9 December 2018, it is organising and hosting the 4 Neighbour-Nations Curling Clubs Cup at the skating rink in Kockelscheuer.
The competition will be played with 6 teams in a round robin format (each game with 6 ends), culminating in gold and bronze finals.
Participating teams:
- LUXEMBOURG 1: Dan Kelly, Alex Benoy, Claude Schweitzer, Barry Foulds
- LUXEMBOURG 2: Karen Wauters, Dany Schweich, Mike Isenor, Dough Pannel
- CAMPINA (Tournhout, Belgium): Stefan Van Dijck, Christophe Stessens, Jan Hermans/Bart Palmans, Tom Van Loock
- ERFURT plus (Germany): Matthias Holzfuss, Rasa Jasaitiene, Heidrun Holzfuss, Egle Cepulyte
- VIRY-CHÂTILLON plus (Paris, France): Georges Pernin, Mathieu Chauveau, Cédric Zak, Simon Pagnot (last year's winners)
- Special Guest: KAUNAS (Lithuania): Lina Januleviciute, Asta Vaicekonyte, Grazina Eitutiene, Dzeralda Maciliuniene
Schedule of games:
Saturday: 10:00 - 18:00
Sunday: 10:00 - 15:00, followed by the final from 15:00 to 16:30.
Admission is free for all spectators, including the final on Sunday 9 December.