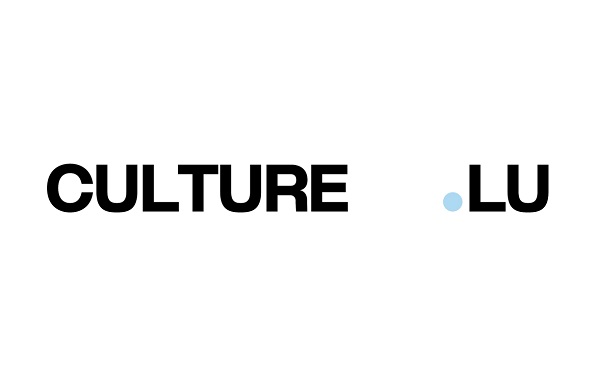 Luxembourg's cultural portal culture.lu has unveiled a completely revised and modernised new look.
Launched in 2013 on the initiative of Luxembourg's Ministry of Culture, culture.lu is an information site which aims to encourage, promote and share artistic and cultural creation in the Grand Duchy and thus make it more accessible to those active in the secor as well as those with an interest in culture. The site is managed by the Agence luxembourgeoise d'action culturelle Asbl (alac).
Equipped with a new, more modern graphic charter and a completely redesigned navigation, the portal now offers an enriched user experience with many new features.
Alongside job offers in the cultural sector and calls for artists, as well as a plethora of explanations on the various support mechanisms available in Luxembourg, the "News" section has been expanded to include a "Blog". The new site aims to present a broader perspective on cultural creation emanating from Luxembourg, in the form of articles, podcasts and playlists.
Among the novelties are:
- editorial articles covering Luxembourg's cultural ecosystem with its artistic explorations and international development;
- "KulturPur" (pure culture), a bimonthly podcast presenting cultural actors in Luxembourg in the form of interviews. KulturPur is produced in partnership with Radio ARA;
- monthly playlists highlighting "Made in Luxembourg" music, produced in partnership with radio 100.7;
- a search by keywords ("Tags") to facilitate the exploration of the site;
- a newsletter which has been redesigned and matched to the new look of the site.
The overhaul of culture.lu also incorporates a proactive approach to social networks. The new visual identity was rolled out on Facebook and through a new Instagram page in order to strengthen the reputation of the portal and extend its reach.
The graphic design of the new site was developed by the Cropmark agency, whilst the IT implementation is the work of the web agency mesh.lu.
Luxembourg's Minister of Culture, Sam Tanson, highlighted the importance of such a platform: "The cultural scene in Luxembourg is so flourishing and diversified that it deserves a dedicated portal which makes it possible to discover all this creative richness and to strengthen its visibility at national and international level".
Luc Wagner, Director of alac, specified: "We wanted to take advantage of the crisis linked to COVID-19 to improve our tools for the online promotion of culture in Luxembourg. In the case of culture.lu, this means adding more original content in order to make this portal even more attractive to a wider target".