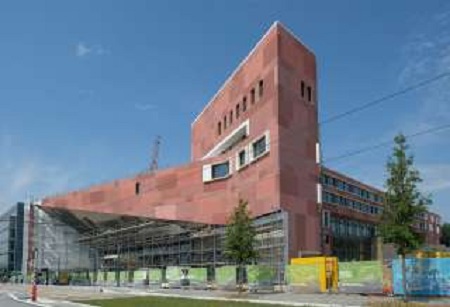 Credit: BnL
The Bibliotheque nationale de Luxembourg (BnL) now boasts over 600,000 ebooks, which are also more easily accessible than before.
These ebooks are now freely available online and should be more easily found via the search engine a-z.lu, especially since they have been provided with a direct access link. Searching by keyword, language, author or genre has also been optimised and users now have faster access to the required resources.
The wide range of digital books available comes from more than 32 international publishers in more than 100 languages and covers a wide range of topics from science and law to culture, history, art and entertainment.
The BnL's Luxembourg Consortium department is in charge of this digital library, the largest in Luxembourg. Its offering consists of 78,000 e-journal titles, 600,000 ebooks and 390 databases. In addition, the Consortium manages ebooks.lu, the free digital book lending service in French, German and English, which now includes more than 150,000 ebooks.