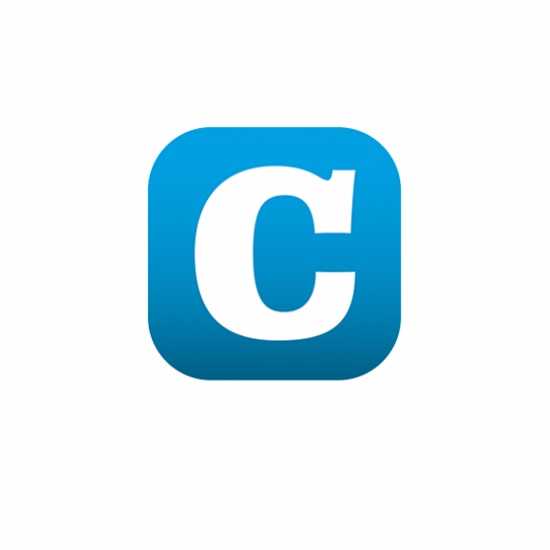 Applications are now open for the National Literary Competition 2019, which will be dedicated to novels in Luxembourgish, French, German and/or English.
Created in 1978 by the Luxembourg Ministry of Culture, the National Literary Competition aims at encouraging literary creation in the Grand Duchy of Luxembourg. Each year the competition has a different subject, with the coming year focusing on novels.
The 2019 competition will consist of two categories of prizes: one for adult authors, the other for young authors aged 15 to 25. The first prize in the "adult authors" category will be awarded €5,000, whilst the first prize winner of the category "young authors aged 15-25" will be awarded €2,000.
The competition is open to all authors of Luxembourg nationality and/or who are officially residing in the Grand Duchy.
The deadline for the introduction of manuscripts is Monday 3 June 2019.
Full regulations and additional information are available on the website of the Ministry of Culture at http://www.gouvernement.lu/mc or from the Literature Department of the Ministry of Culture via tel .: +352 247-76616 or e-mail: info@mc.public.lu.