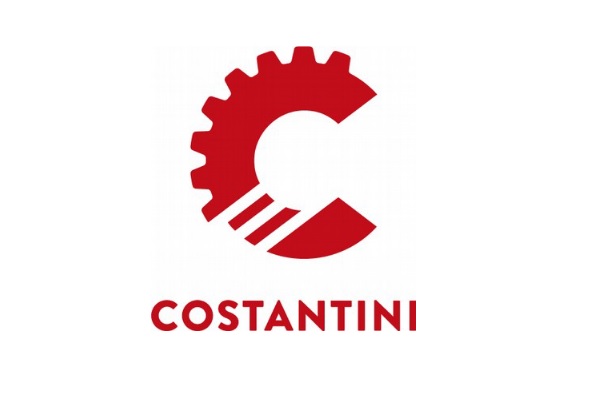 On Tuesday 14 March 2023, the Costantini group announced thast it has acquired the Moselle-based SME Molaro in December.
It stated that, as a construction and civil engineering player, is is consolidating its presence in the Greater Region while further enriching its range of trades.
Created more than 80 years ago, Molaro, located in Hombourg-Budange, France (just south of Schengen), employs 23 people. It specialises in the work of sanitation networks, drinking water supply and guardrails.
With this acquisition, Costantini strengthens its presence in the Grand Est region where the group has been established since 2004. It also enriches its range of activities and trades, Molaro having expertise in the field of guardrails. Costantini therefore intends to develop Molaro in the Grand Duchy.
The Costantini group employs 775 people in Luxembourg, Belgium and France. It states that it has been able to retain its family business DNA where each employee enjoys great freedom of action and work.
Costantini is active in eight complementary trades, allowing it to take charge of construction projects in their entirety: civil engineering, construction, real estate development, deconstruction and asbestos removal, real estate promotion, industrial and private works, general electricity, heavy goods vehicle mechanics and construction machinery.
To optimise its efficiency, Costantini, which has been based in its new headquarters in Niederkorn since 2021, has also undergone a major reorganisation in recent years by taking advantage of new technologies. This is reflected in strong digitalisation, particularly in the field of human resources management. This dynamism can be seen in the figures. The group achieved €214 million in turnover in 2022, an increase of 20% compared to 2021.
"Beyond the interest in terms of know-how and complementarities, the acquisition of Molaro is above all the result of a meeting between companies and managers who share common values. Proximity, commitment, the well-being of people and trust have brought us closer," said Olivier Higuet, Managing Director of Costantini.
"For me, passing on my business meant, above all, ensuring that the family history continued to be written. A beautiful family story full of enthusiasm and know-how where humanity is at the heart of the company's performance. The road was traced...", declared Laurent Molaro.