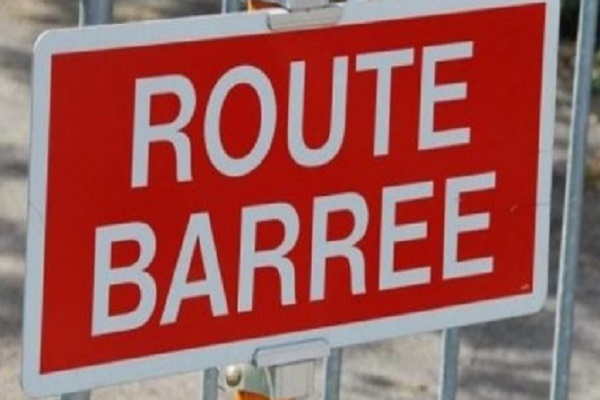 The National Roads Administration today announced the closure of around 40 major construction sites in Luxembourg.
In addition to many smaller-scale sites, around 40 major construction sites have been secured and put on hold.
However, in accordance with the measures decided in the context of the fight against coronavirus, maintenance activities required to guarantee the safety of road users may still take place in the coming weeks.
The intervention services of the National Roads Administration remain operational.
In the meantime, all the opening sessions of the current calls for tenders for public works contracts have been postponed.