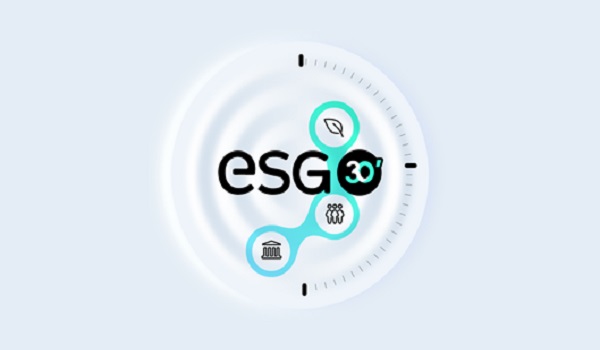 Credit: Deloitte
The next ESG 30' Deloitte webinar, organised by Deloitte in collaboration with the Association of British and Irish Accountants in Luxembourg (ABIAL), will address "IFRS and climate-related matters"; the session will take place in virtual format on Thursday 6 May 2021 from 16:00 to 16:30.
This webinar is part of the "Getting to grips with sustainable investments" series, which aims to share insights and practical guidance on environmental, social and corporate governance (ESG) topics focusing on the way towards a low carbon economy.
During the live webinar, participants will discuss the following:
how International Financial Reporting Standards (IFRS) enable companies to take into account the effects of climate-related matters in their financial statements;
the current debates and challenges in the IFRS accounting treatment of sustainability-linked bonds / loans;
the recent developments at the IFRS Foundation on sustainability reporting.
To sign up for this free event, which will be held in English, visit the ABIAL website. A dial-in for the event will be sent to those who register.