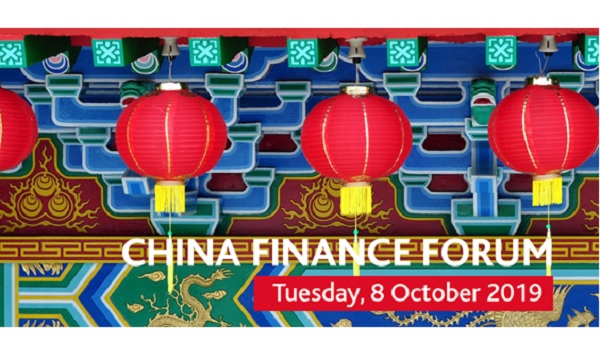 Luxembourg For Finance has announced that it will be holding a China Finance Forum in Luxembourg on Tuesday 8 October 2019 from 09:00 - 16:30 at the Cercle Cité in Luxembourg-ville.
The China Finance Forum, as with previous editions of the Luxembourg Renminbi Forum, will bring to Luxembourg the best experts and practitioners on financial services in relation to China.
Topics covered include: recent economic developments in China, China's green finance revolution, China's fintech and innovation boom, channels to access China's capital markets, China's opening up and diversification of the Chinese financial industry, and Chinese outbound investments in the EU.
Three keynote speeches are to be delivered at the forum, by Pierre Gramegna, Luxembourg't Minister of Finance, Dr. Zhou Xiaochuan, Vice Chairman of the Boao Forum for Asia, Beijing, and Dr. Ma Jun, Director, Center for Finance and Development, Tsinghua University, Beijing.
The event is free of charge and will be held in English. Registration online at www.luxembourgforfinance.com.