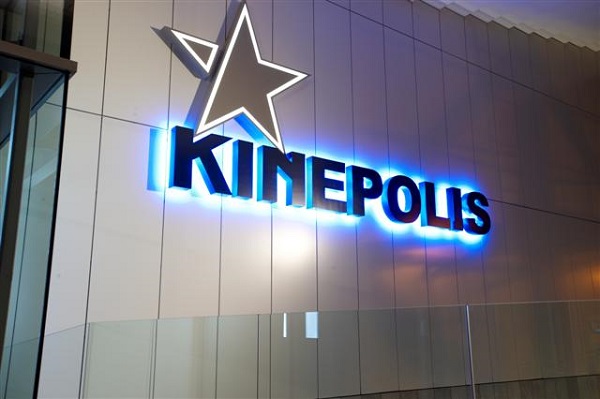 When Utopia SA announced last November that Kinepolis has (almost) completed its takeover, the remaining questions concerned approval for the 3 cinemas in Belgium which had been operated until then by Utopia SA in Luxembourg; approval from the Competition Authority in Belgium (CBA) has now been confirmed and the sale is expected to be completed shortly.
The four cinemas concerned are based in Mechelen, Turnhout, Aarschot and Lommel. The CBA has ordered that two of those cinemas, in Mechelen and Aarschot, be sold as part of the deal. When done so, Kinepolis can then complete the purchase of the two remaining cinemas, namely in Turnhout and Lommel, with the stipulation from the CBA that Kinepolis does not close the Turnhout and Lommel cinemas during a three-year period.
Eddy Duquenne, CEO of Kinepolis Group, stated "I am delighted that things are finally clear after a long and difficult procedure. We will now, in consultation with the CBA, organise the disinvestments so that the future and the continued operation of the cinemas concerned are guaranteed and that employees get clarity as soon as possible."