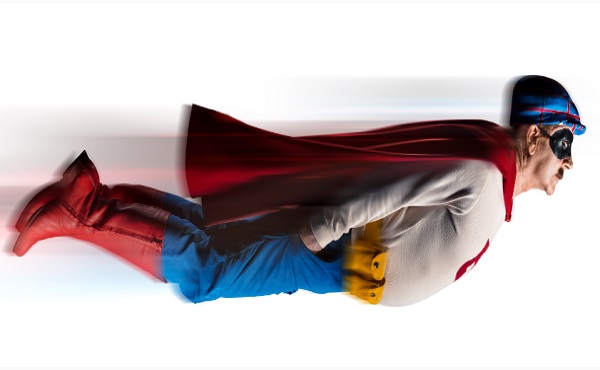 Superjhemp; Credit: Samsa Film
Luxembourg production company Samsa Film has announced the sale of the film "Superjhemp retörns" to the North American territory following the signing of a distribution agreement between the international film sales company, Paul Thiltges Distributions, and the American distributor Shoreline Entertainment.
After attracting more than 60,000 cinema audience members in Luxembourg, Superjhemp will be flying overseas to North American cinemas. The film will be screened under the title "Superjhemp returns".
The film will also be presented at the Cinefest Sudbury International Film Festival, taking place from 14 to 22 September 2019 in Sudbury, Ontario in Canada.
In addition, the DVD and Blu-ray of "Superjhemp retörns" will be released this November. Samsa Film is already accepting pre-orders on its website at http://www.samsa.lu/sjhop/. Delivery is expected in November (after receipt of payment). The DVD is priced at €19.00 and the Blu-ray is priced at €24.99.
In addition to the film itself (with English and/or French subtitles), the DVD and Blu-ray feature a commentary by the director as well as a bonus "Making-Öf" and seven other featurettes (Casting, Music, Marketing, Sound Design, Location Scouting, Cathedral Scene, VFX). The Blu-ray also features "Super Bonus" TV reports on the film by RTL and German broadcaster SR.