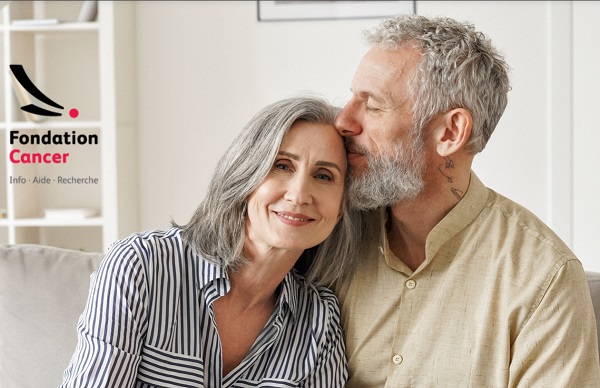 Credit: Fondation Cancer
Fondation Cancer, a Luxembourg non-profit organisation dedicated to preventing cancer, helping patients and supporting research, has presented its 2021 Impact Report.
In 2021, despite the persistent COVID-19 pandemic context, Fondation Cancer successfully carried out its three missions: helping cancer patients and their loved ones, informing the population about prevention and screening, and supporting research.
The year 2021 was marked by the launch of two new prevention campaigns on cancer risk factors: alcohol, with the "Sober Buddy Challenge", and the sun, with free sunscreen stations. With 2,586 people registered, the Sober Buddy Challenge (similar to "Dry January") raised awareness about the dangers of alcohol on health. During the summer, Fondation Cancer launched its first free sunscreen stations, installed to raise awareness but also to protect the population from the harmful effects of the sun.
Through its consultations, Fondation Cancer offered personalised support to cancer patients. In total, the non-profit's psychologists provided more than 1,713 consultations, including 1,329 by videoconference or telephone. In 2021, the non-profit supported patients in financial difficulty by granting aid of up to €479,700.
To better understand cancer, Fondation Cancer supported six research projects for a total amount of €2,399,729.99 in 2021.
Last year's "Relais pour la Vie" solidarity event, organised by Fondation Cancer, took place under the slogan "together and connected" and brought together 400 teams and 10,500 people for one weekend.
The 2021 Impact Report of Fondation Cancer can be downloaded and viewed (in French and German) on cancer.lu.