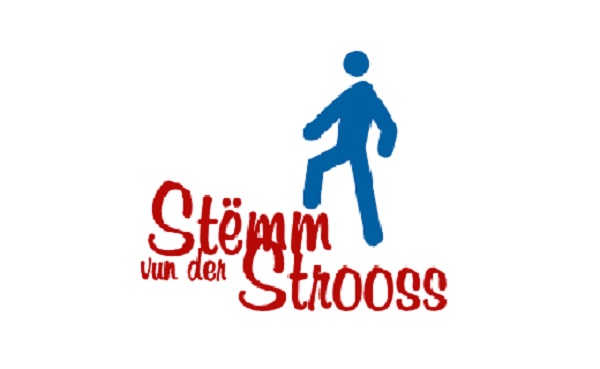 Luxembourgish startup F4A - Food4All has announced that it is launching a crowdfunding campaign to provide the local non-profit association Stëmm vun der Strooss with a lorry; the campaign launches today, Thursday 26 March 2020.
According to F4A, the Luxembourgish non-profit Stëmm vun der Strooss is in urgent need of a new lorry for its "Stëmm Caddy" activities. The association not only provides 400 meals per day to people living in a highly precarious situation but also offers measures that promote their rehabilitation and social reintegration. Each month, a team of 22 people collect, sort, process and redistribute 10.6 tonnes of food. Free meals are distributed in the Hollerich and Esch-Sur-Alzette social restaurants, as well as among ten other associations active in the Grand Duchy.
In these times of confinement, disadvantaged people find themselves more isolated than ever and highly dependent on the services of non-profit associations. One such association, Stëmm vun der Strooss, requires a new lorry to continue its activities during this time. Indeed, Stëmm vun der Strooss is one of the only associations still in operation during this confinement period. They continue to take risks on a daily basis to provide primary necessities to people in need.
In an act of solidarity, the F4A has launched a crowdfunding campaign for a refrigerated lorry and accessories, for a total cost of around €30,000. F4A will bear the costs of the organisation and promotion of this fundraising campaign. The money collection will run as long as necessary to reach the goal set. To support this campaign, the public can make a donation on the website: https://www.gofundme.com/f/a-new-truck-for-the-stemm-vun-der-stooss?utm_source=customer&utm_medium=copy_link-tip&utm_campaign=p_cp+share-sheet.