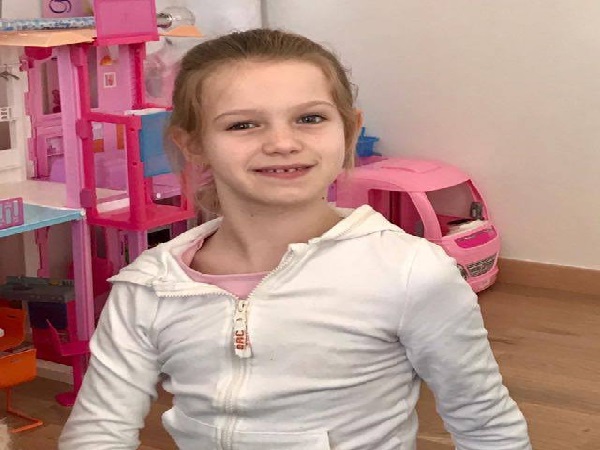 9-year-old Abby; Credit: Kanner Wonsch
The Kanner Wonsch Luxembourg foundation, previously known as Make-A-Wish Luxembourg, has launched an appeal for sponsorship of a bedroom makeover for 9-year-old Abby, who suffers from a rare disease.
Abby's biggest wish is to be able to sleep under the stars. To fulfil this wish, Kanner Wonsch has agreed to create this experience for Abby through a bedroom makeover.
To help make this wish come true, Kanner Wonsch has launched a sponsorship appeal. Those interested in contributing have the option of donating a minimum of €25 towards the following items: paint and equipment (value €500); furniture, including a bed, a desk, a chair and a desk lamp (value €1,000); a special kind of ceiling with LED lights representing the moon and the stars (value €3,510); arts and crafts materials (value €150); decor elements, including a carpet, a night lamp, bed sheets, pillows, a blanket, etc. (value €250). The total value of these items is €5,410. All donations are tax deductible.
Anyone looking to sponsor a specific item (or the whole wish) should contact Kanner Wonsch Luxembourg via email: don@wonsch.lu or via tel.: 314-595