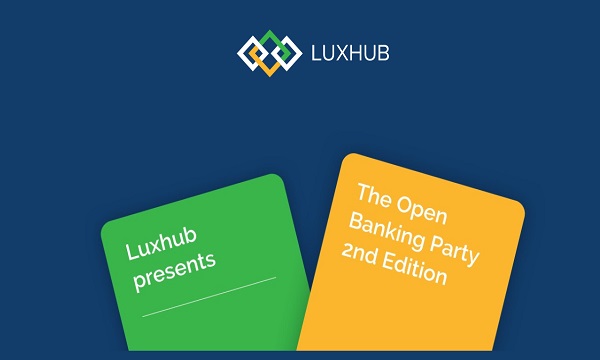 LUXHUB has announced that the second edition of the "European Open Banking Party" will be taking place on Thursday 24 October 2019 at the Melusina Club in Luxembourg-Clausen from 18:00.
After the success of the first event organised last year, LUXHUB is organising a second edition of this networking event that brings together financial experts from Luxembourg and beyond. From FinTech and banking to insurance companies and financial institutions, this party is dedicated to finance professionals and the future of Open Banking.
To date, 300 professionals have already registered for this year's event.
For further details, visit https://www.openbanking.lu/.