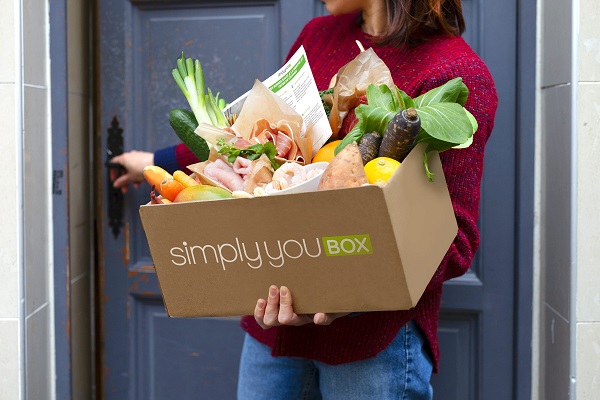 Credit: Simply You Box
Belgian supplier meal box supplier Simply You Box has announced its expansion into Luxembourg.
Having delivered more than 500,000 meals in Belgium over the past six months, Simply You Box is one of the main players in the market and is now preparing its first international expansion.
"We currently deliver thousands of meal boxes per week in Belgium and have almost doubled compared to last year (in the context of coronavirus). And this, without compulsory subscription! The simplicity of the recipes and the freshness of the local ingredients explain the popularity of our meal boxes", explained Charles Van den Bogaert, Country Manager BeLux. "After a successful start in Belgium, Simply You Box is ready to launch the success formula in Luxembourg".
Each week, Simply You Box offers fourteen recipes, developed by Céline Nguyen, co-founder and chef, and her team of three chefs, with different preparation times and difficulty levels for all tastes and diets. Customers can order a box of at least three dishes for one person for €42.50. A three-course box for two people costs €49.50, or €8.25 per dish and per person. A box of five meals for five people costs €119.50 (or €4.78 per dish).
The company uses local, Belgian and seasonal products as much as possible in order to contribute to a short food supply chain.
As well as the home delivery option, there is a Click & Collect collection point at Carrefour supermarkets (in Esch-sur-Alzette, Luxembourg-Ville and Luxembourg-Kirchberg), available on Mondays.
Simply You Box, which has its head office in Brussels and its transport centre in Walloon Brabant, was founded by Carrefour Belgium in 2016 and has been operating independently across the country since the beginning of this year.