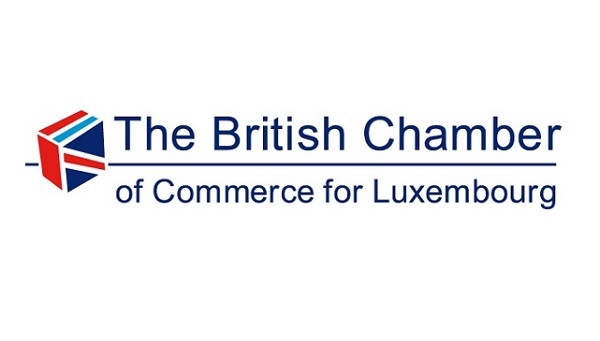 The British Chamber of Commerce for Luxembourg's (BCC) People and Leadership Group is holding its final breakfast workshop on Wednesday 4 December 2019 at 08:30 at House17 (17 Rue du Nord, L-2229 Luxembourg).
The workshop entitled "Workplace of the Future - The Science of Possibilities - Positive Psychology for Organisational and Individual Growth" will see guest speaker Professor Dr Michaela Brohm-Brady from Trier University discuss positive psychology for organisational and individual growth.
How to bridge the gap between economic facts and their employees' needs as human beings is one of the big challenges that organisations are facing today and in the future. It is no secret that today's organisations need to focus not only on the bottom line but also on employee wellbeing. But how can organisations move beyond offering relaxation exercises and free fruit? This year's final "Workplace of the Future" workshop will explore how positive psychology enables individuals, organisations and societies to best develop and flourish.
Prof. Dr. Michaela Brohm-Badry is Professor for Learning and Instruction and Dean of the Faculty of Education, Philosophy and Psychology at the University of Trier. Her research interests are motivation and positive psychology. She is author and graduate of the New York Certificate in Applied Positive Psychology (NYCAPP), President of the German Society for Positive Psychological Research (DGPPF), blogger on Spektrum der Wissenschaft and columnist of WirtschaftsWoche.
The cost of attending this event is free for sustaining members, €10 for business & individual members and €30 for non-members. For further details and to register, visit https://www.bcc.lu/events/upcoming-events/?page=CiviCRM&q=civicrm/event/info&reset=1&id=215.