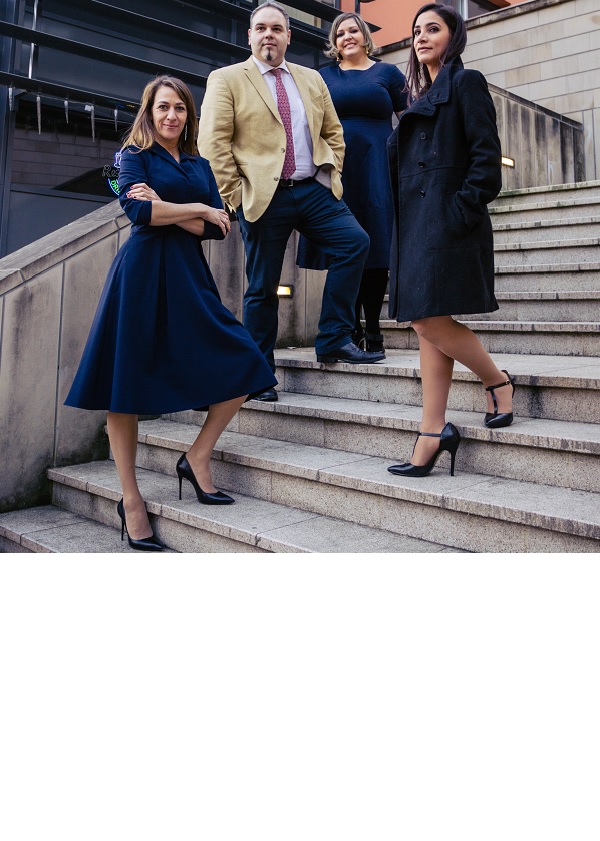 Brazilian Chamber of Commerce; Credit: Serge Deuces
The Chambre de Commerce du Brésil au Luxembourg (CCBRALUX) has been established by the Honorary Consul of Brazil in Luxembourg, Andre Bezerril, his wife Amanda Campagnani, Flavia Bley and Cândida Nedog.
With a vision to create, develop and nurture a proactive network of Brazilian and Luxembourg entrepreneurs, CCBRALUX will also support and establish the Brazilian community in Luxembourg through voluntary work and social integration initiatives.
Its founders strongly believe that having the right connections is the surest way to a successful partnership and professional growth. Their experiences, skills and network combined will shorten the distances between these two countries and create long lasting relationships.
More information can be obtained at their stand during the 35eme Festival des migrations, des cultures et de la citoyenneté on 2-4 March 2018 at LuxExpo.​