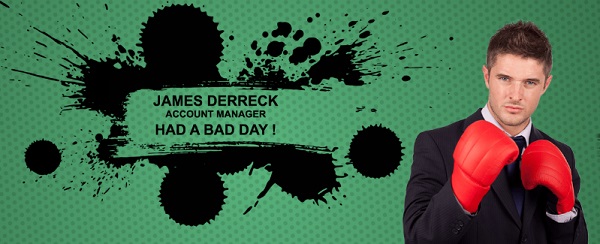 On Thursday 30 June 2016, the 1COM Group will be gathering together representatives of large Luxembourg companies and pitting them against each other in the ring to raise money for the European Leukodystrophies Association (ELA).
Entitled 'Knock it Out', this charity boxing gala will be open to all, regardless of age, gender or level of experience. Each fighter who commits to joining the challenge in support of the ELA will receive two months of physical training from sports and diet coach at the Fitness Zone centre in Howald, Séverine Labourel, and patron of the ELA and 3-time full contact world champion, Kader Benzinia. The fights will be refereed by the Luxembourg Boxing Federation (FLB).
The event has been organised by catering, entertainment and nightlife marketing and advertising company, 1COM Group, which oversee the management of restaurants Ikki, Le Sud, Aka Cité, Brauerei, Rock Box, Zulu Blanc and Yoyo. The event aims to create a fun evening for participants and spectators, whilst raising money for the ELA, a parent-led association which since 1992 has been battling leukodystrophy.
Leukodystrophy is a neurodegenerative genetic disease of the brain, brought on by an imperfect development of the myelin sheath of nerve fibres and which can develop at any age. The subsequent degeneration of white matter can lead to the break down of bodily functions such as sight, movement, hearing and speech, and even often result in the death of the patient.
The ELA therefore aims to support research on these types of brain diseases, inform and assist families affected by them, raise awareness amongst the public, and expand its actions at the international level. To this end, the ELA associations of Belgium, France, Luxembourg and Switzerland established ELA International in 2015, with other associations present in Europe and across the world joining this new cooperative.
Companies and employees who would like to wear the colours of their business to take part in the boxing challenge are invited to register before 30 April 2016. Further information and registration details can be found at www.knockitout.lu.
Photo by Knock it Out