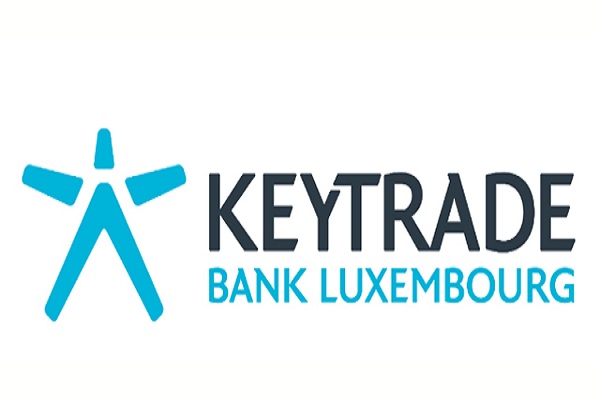 Keytrade Bank Luxembourg has announced the launch of its new digital onboarding service to simplify and speed up the process of opening an account online.
As part of Keytrade Bank Luxembourg's innovation strategy, this 100% digital offering aims to provide investors with additional freedom and ensure a fast access to the bank's platform. According to the bank, the online process can be completed in less than ten minutes. This instant tool comes in response to customers' growing demand for quick, free and simple actions without constraints. To achieve this, Keytrade Bank Luxembourg uses cutting-edge technology with Finologee as a partner.
In line with new digital uses, this service helps to fast forward the opening of an account by video authentication or by scanned ID documents, reconciled with pictures taken directly by the user by an algorithm. Individual data's security and confidentiality is protected in accordance with the CSSF guidelines following each step of the process and on all types of digital media: tablets, smartphones, etc.
The new service also forms part of Keytrade Bank Luxembourg's efforts to improve agility and to contribute to environmental protection (less transport, no paper).
Fabien Vrignon, CEO of Keytrade Bank Luxembourg, commented: "At Keytrade Bank Luxembourg, Digital Onboarding represents a significant step forward towards our aim, convincing more and more clients to join us. This new tool facilitates relationship creation and enables all clients to open an account securely, transparently and smoothly".