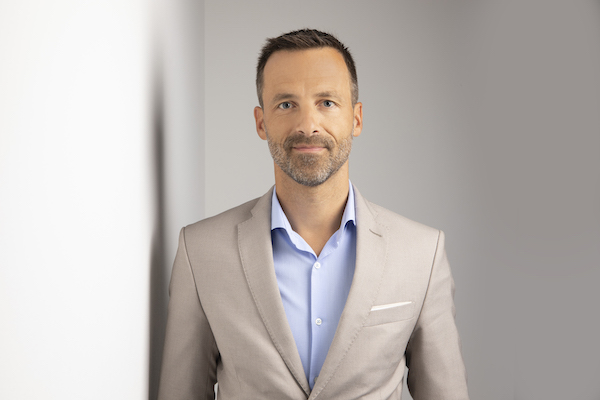 Bert Boerman, CEO; Credit: Governance.com
On Tuesday 7 December 2021, research specialist firm RegTech Analyst named Luxembourg-based Governance.com a top global 100 RegTech firm for the second time.
Governance.com is listed as one of the world's most innovative RegTech companies for 2022. This is the second time the low-code process management platform for regulated companies has been listed, demonstrating a sustained level of market excellence.
Bert Boerman, Chief Executive Officer (CEO) and Co-Founder of Governance.com, commented: "We are thrilled to be listed a top 100 global RegTech firm set to help deliver digital transformation in 2022. This is the second time we make it to the global list; a reflection of our continuing success in offering market-leading digital solutions to help firms eradicate the pain points they experience in the face of increased regulatory burden. We look forward to working with many more firms next year to help them win time and cost efficiencies by digitalising their process management".
With the regulatory technology (RegTech) industry experiencing huge growth over the past few years, the fifth annual RegTech100 list was more competitive than ever. A panel of analysts and industry experts voted from a list of nearly 1,200 companies produced by RegTech Analyst.
Mariyan Dimitrov, Director of Research at RegTech Analyst, said: "Banks and other financial institutions are investing heavily into capabilities to automate highly manual regulatory tasks, support digital onboarding processes and monitor for fraudulent activity. The RegTech100 list helps them filter through all the vendors in the market by highlighting the leading companies in sectors such as identity verification, risk management, communications monitoring, information security and financial crime prevention".
A full list of the RegTech100 for 2022 and detailed information about each company is available at www.RegTech100.com.