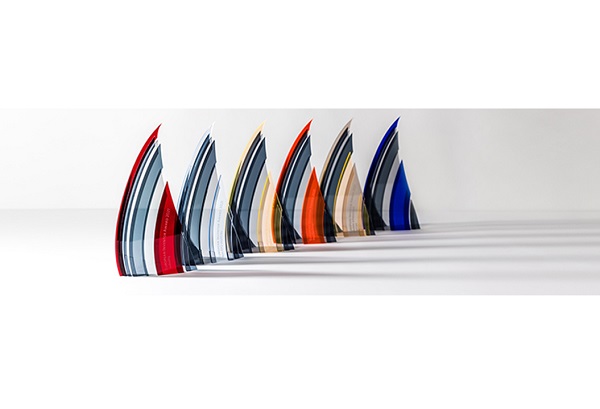 Credit: www.epo.org
The Intellectual Property Office (Office de la propriété intellectuelle - OPI) of Luxembourg's Ministry of the Economy has announced that applications are now open for the 2022 edition of the European Inventor Award.
Organised annually since 2006 by the European Patent Office (EPO), the European Inventor Award aims to recognise inventors for their contributions to improving our daily lives. It is considered one of the most prestigious competitions of its kind which pays tribute to the creativity of inventors around the world and thus helps to promote the emergence of ideas, their protection and their innovation.
Several categories of inventors are taken into account: industry; research; non-EPO countries; SMEs; lifetime achievement; young inventors prize.
Anyone can nominate an inventor by completing the form provided on the EPO website (www.epo.org) before 1 October 2021.