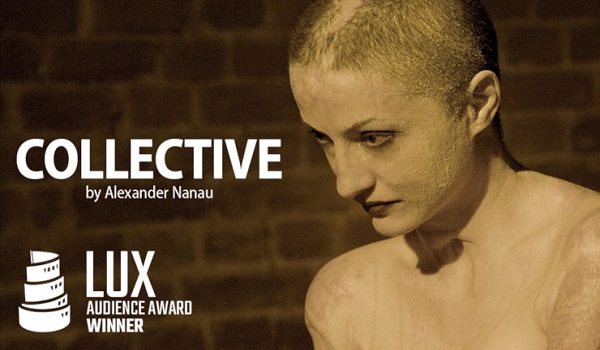 The European public and Members of the European Parliament (MEPs) have chosen "Collective", a Luxembourg-Romanian co-production, as the winner of the first LUX Audience Award.
After a European tour, including virtual screenings and a live Q&A with the filmmakers, and the LUX Audience Week (10-16 May) presenting the nominated films online, the votes of both the European public and MEPs have been counted: in a ceremony during a largely virtual plenary session of the European Parliament in Strasbourg (France), David-Maria Sassoli, President of the European Parliament, presented the award in front of the MEPs, invited partners and, representing the nominated films, Bartosz Bielenia (the main actor in "Corpus Christi"), Kasper Dissing (producer of "Another Round") and Alexander Nanau (director of "Collective").
Accepting the award, Alexander Nanau stated that this achievement was most of all for the victims of the 2015 Colectiv nightclub fire and their families, who still have not been officially recognised in Romania. He added that the award showed that "we want to fight corruption and we want a free press".
"Collective" Synopsis
In 2015, a fire at the Colectiv nightclub in Bucharest left 27 dead and 180 injured. Additional burn victims died shortly after in hospitals from injuries that should not have been life threatening. A doctor's testimony alerts a team of investigative journalists. From one revelation to another, the journalists begin to uncover massive corruption in the public health system. A new Minister of Health is appointed, who will attempt to reform the system, but despite his best efforts he will face insurmountable obstacles. Collective follows the stories of journalists, whistleblowers, victims and politicians to offer an uncompromising look at the positive influence that the best of investigative journalism can bring.
The LUX Audience Award uniquely unites the votes of the European public and those of MEPs. It is presented by the European Film Academy and the European Parliament, in partnership with the European Commission and Europa Cinemas.