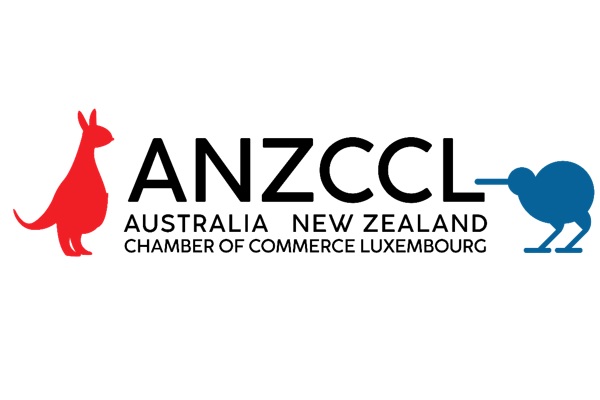 The Australia New Zealand Chamber of Commerce Luxembourg (ANZCCL) has announced that it is organising two events in October, one virtual and one in person, as well as the International Bazaar in November at which the ANZ stand will be operational.
SES / ANZCCL Webinar on Wednesday 19 October @ 09:00 - 10:00
With over 70 satellites in two different orbits, SES is a unique organisation. In this fascinating webinar, SES will introduce participants to their activities in the South Pacific.
This event is being held online, via Zoom, and is free. To register to attend, email: hello@anzccl.lu
Australia-Luxembourg: Trade and Investment Opportunities on Tuesday 25 October 2022, 18:00 - 20:30 (doors open 17:45)
In collaboration with the Australian Embassy to Luxembourg and Belgium, this event will focus on the Australia-EU Free Trade Agreement and Australia-Luxembourg Trade and Investment opportunities. Followed by a networking reception.
This event is being held at the Casino Luxembourg contemporary art forum (41 rue Notre-Dame, L-2240 Luxembourg-ville)
Registration (member priority): online via https://anzccl.lu/upcoming-events
International Bazaar on Friday 11 November (evening); Saturday 12 and Sunday 13 November, at LuxExpo
The International Bazaar is back and so is the ANZ stand for caramellos, flat whites, wines and beers. All profits from the Bazaar go to charity. Please email: maya@anzccl.lu to volunteer for the Australia New Zealand Stand