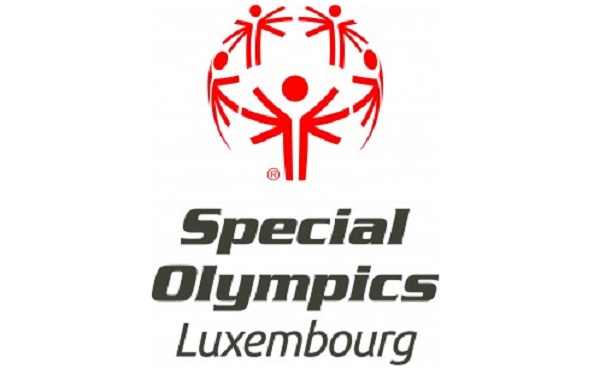 Representing Luxembourg at the Special Olympics World Winter Games 2022 in Kazan will be fourteen athletes in three different disciplines.
Special Olympics officially announced yesterday that the next World Winter Games in 2022 will take place in Kazan, Russia - marking the first time that such a competition for athletes with intellectual disabilities takes place in Russia. The follow-up games from Schladming / Graz 2017 were originally scheduled for winter 2021 in Åre and Östersund, but Sweden had to give up hosting the World Games due to financial problems.
From 19 to 28 January 2022, 2,000 athletes from 108 nations will be arriving in Kazan to compete in seven different sports. Special Olympics Luxembourg will be represented by a delegation of 21 people including fourteen athletes in three disciplines (alpine skiing, cross-country skiing and snowshoeing). The coaching staff was selected at the beginning of the year and the athletes will shortly be appointed in an official meeting. A first preparatory course is planned for next December.