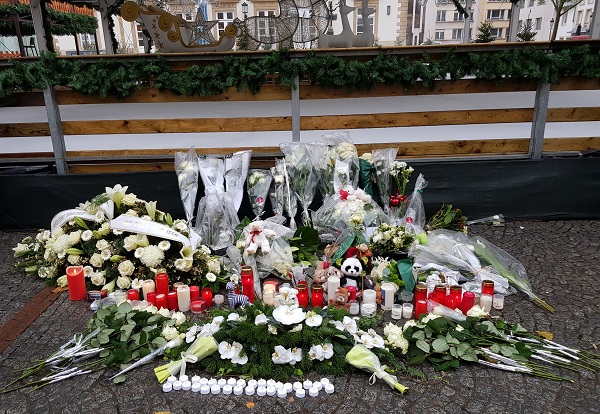 Place Guillaume II, November 2019; Credit: Chronicle.lu
Today, Thursday 24 November 2022, marks three years since a young boy died after being hit by a falling piece of an ice sculpture at a Christmas market in Luxembourg City.
The incident took place near the ice rink at the Christmas market in Place Guillaume II in Luxembourg-Ville on 24 November 2019.
Three years later, the City of Luxembourg (Ville de Luxembourg - VdL) has issued a statement which reads: "On this sad anniversary of the death of little Emran in a tragic accident on Place Guillaume II on 24 November 2019, the City of Luxembourg would like to once again express its compassion to the parents and family of the young boy and to share their sadness".
The statement continued: "We hope that the results of the judicial investigation will shed light on the causes of the accident".
According to other media sources, eleven people are currently being investigated in relation to the incident; their identities have not been disclosed.