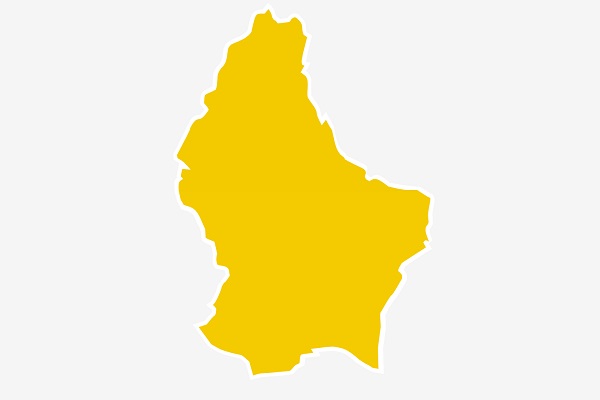 Credit: MeteoLux
Luxembourg's weather portal, MeteoLux, has issued a nationwide yellow weather warning in relation to thunderstorms for the night of Thursday 4 to Friday 5 August 2022.
This is in addition to the orange heat warning (indicating "danger") which remains in place across Luxembourg until 19:00 on Thursday.
A yellow warning ("potential danger") for stormy weather will be in place across the Grand Duchy from 22:00 on Thursday until 05:00 on Friday. During this period, there is a risk of thunderstorms, which may be accompanied by heavy rain, wind gusts of up to 80 km / h and (locally) hail.
MeteoLux has also warned that ozone levels in the air may exceed the pre-information threshold of 160 µg / m³ on Thursday between midday and midnight.