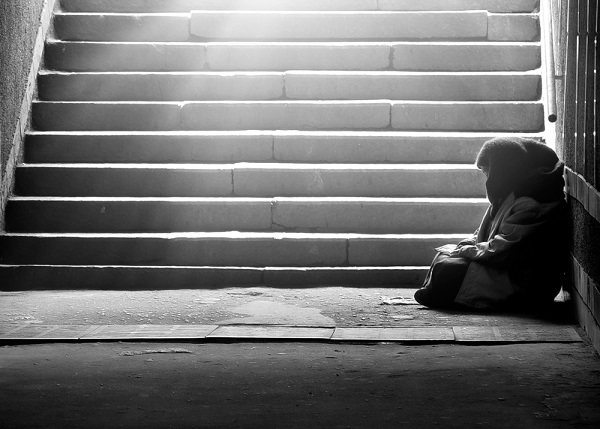 Luxembourg's Ministry of Family Affairs, Integration and the Greater Region and its partner Dräieck asbl have announced the decision to launch this year's Winter Action (Wanteraktioun) early due to freezing weather conditions.
The goal of this annual humanitarian action is to prevent homeless people from falling victim to hypothermia during periods of extreme cold. The initiative takes place in the multifunctional emergency structure at Findel and traditionally runs from 1 December until 31 March.
This year, the night shelter in Findel will open already on Tuesday 23 November from 19:15. A day shelter will be accessible to beneficiaries from noon on Wednesday 24 November 2021.
Dräieck asbl, which has been managing the Winter Action since 1 January 2021, is responsible for the organisation of accommodation and the supervision of beneficiaries. This non-profit groups together three separate organisations: Caritas Luxembourg, the Luxembourg Red Cross and Inter-Actions.
The site is open for beneficiaries to register on Tuesday from 11:30 to 16:00.