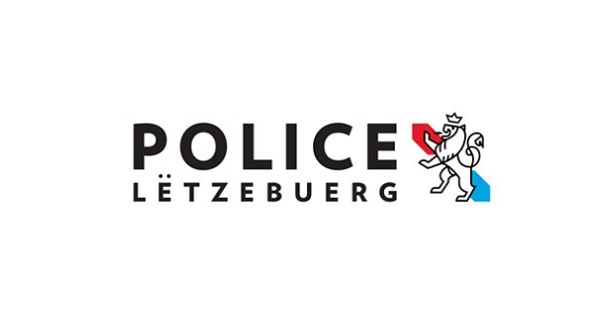 On Saturday 31 July 2021, a 48 year-old driver who lived across the border in Germany, died in traffic accident on the CR150, on the Rue de Wintrange in Burmerange.
The accident happened at around 20:50. It is understood that a car left the road, went into the ditch on the right and collided with the driver's side of the car against a tree.
The driver was declared dead at the scene of the accident.