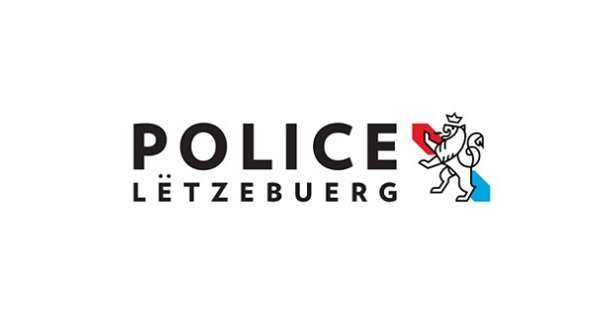 The Grand Ducal Police has reported that over the course of the past week, a total of around 350 controls were carried out nationwide under the COVID-19 legislation: the main focus was on compliance with the lockdown exit restrictions and the rules regarding restaurants, cafés and crowds.
In 20 cases reports were drawn up because restaurants or cafés did not adhere to the necessary sanitary regulations: this was partly in the period before the new, more restrictive, regulations came into force.
Police officers became aware of a restaurant in Esch-sur-Alzette on Tuesday 24 November at around 22:50 in which customers were circulating without masks and consuming drinks while standing. A total of around 250 people were warned with fines during these controls. In addition to the cases of unauthorised meetings previously reported, the majority of the warnings for disregarding the exit restrictions were issued between 23:00 and 06:00 (breaking curfew).
The new legal measures to contain the spread of the virus, which came into force on Thursday 26 November, include:
- In the context of private get-togethers, a maximum of 2 people belonging to a common household may be invited into a house/apartment.
- There is a curfew in force between 23:00 and 06:00
- Restaurants, bars and cafés must remain closed.
- Overview of other restrictions: https://police.public.lu/fr/actualites/2020/11/semaine-48/nouvelles-dispositions-loi-covid.html
The police have committed that they will continue to carry out checks.