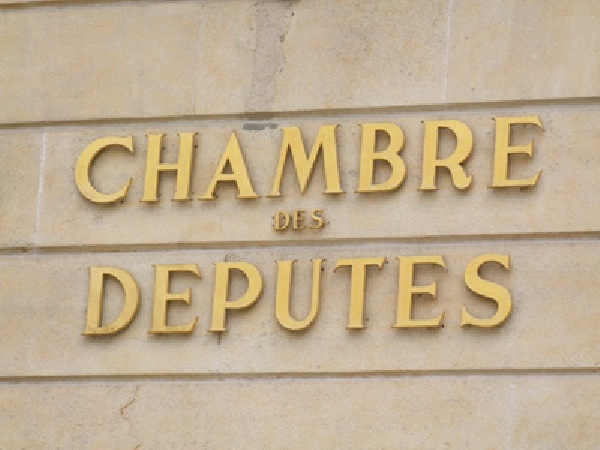 On Wednesday 25 November 2020, Luxembourg's Chamber of Deputies (Parliament) voted on Bill 7694 introducing new COVID-19 restrictions for a three-week period.
The bill passed with the government majority (DP, LSAP and the Greens) of 31 votes, whilst the opposition parties (the Left, ADR and the Pirate Party) voted against the motion.
As of today, Thursday 26 November 2020, and until Tuesday 15 December 2020, restaurants, bars, cinemas, casinos, fairs and salons, indoor playgrounds and fitness centres are closed, curfew (between 23:00 and 06:00) is extended and the "rule of two" applies for private gatherings (i.e. a household is authorised to interact with a maximum of two people from one other household).
Takeaway, drive-in (e.g. food trucks) and home delivery services remain permitted and school and university canteens may remain open. Hotels can also stay open and are authorised to offer room service.
With the exception of museums, art galleries, libraries and national archives, cultural establishments are now closed to the public. Places of worship remain open.
In addition, open-air sports infrastructures remain accessible, meaning sports clubs can continue to train (in a group of maximum four people) on a football field or athletics track. School sporting activities and elite athletes or senior national teams are exempt from the "rule of four". Football and basketball championships (among other sports) will not take place. Non-elite athletes will no longer be able to train in sports establishments, although Luxembourg's Minister of Sport, Dan Kersch, assured MPs that solutions would be found to enable such athletes to use the Coque facilites, which remain open for elite athletes.
Establishments failing to comply with these new rules risk a fine of up to €4,000.