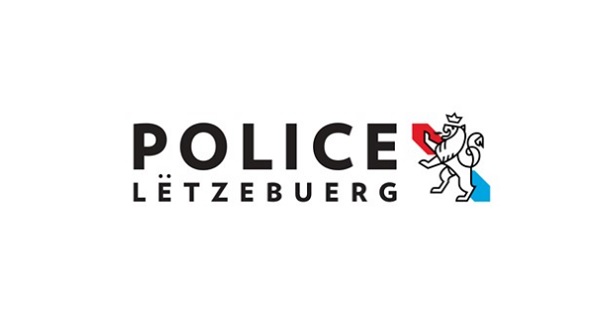 The Grand Ducal Police have reported that a violent robbery took place in Bettembourg on Monday evening.
At around 22:00 on Monday, two young men were reportedly threatened and robbed at knifepoint by four other men in a car park in Rue de la Briquetterie in Bettembourg.
According to police reports, the victims were sitting in their car when a first stranger approached the driver's side with the pretext of asking for a cigarette. Two others opened the back doors and sat in the back seats. The perpetrators allegedly demanded the hand over of all valuables, while the driver was threatened at knifepoint and the passenger was choked from behind.
After receiving the valuables, which included cash, two mobile phones, a wristwatch and items of clothing, the four perpetrators reportedly fled in the direction of Parc Jacquinot in Bettembourg.
Despite an immediate search, the police did not manage to find the suspects. An investigation has been launched and the police are now looking for witnesses. The four men have been described as around 20 years old. Three have been described as dark-skinned and slim; one was wearing a dark hoodie with white writing, a second (about 1.90 m tall) wore a grey hoodie, a white shoulder bag and a backpack and a third (about 1.80 m tall) had dreadlocks and was wearing a dark blue jumper with white writing, according to police reports. The fourth suspect has been described as white, of heavy build and was wearing a black jumper at the time of the crime.
Anyone with information about these suspects should contact the police in Dudelange via tel.: 244-691000.