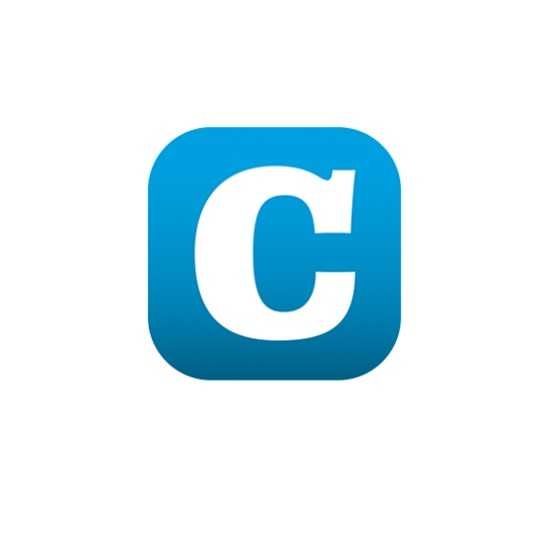 Luxembourg's Health Directorate yesterday announced that it had contacted and isolated all LuxairTours customers having stayed at the H10 Costa Adeje Palace hotel in Tenerife over the past week and who had since returned to Luxembourg.
This decision came following the quarantine of guests (including fourteen LuxairTours customers) at the hotel in Tenerife on Tuesday in light of a coronavirus diagnosis. One guest, an Italian tourist, was found to be infected with the COVID-19 virus.
According to Luxembourg's Health Directorate, all the contacted LuxairTours customers who recently stayed at this hotel are doing well and show no signs of infection.
Residents who have stayed in Tenerife over the past week but in different hotels should be considered as low risk people, according to the Health Directorate. Whilst they should not be quarantined, these individuals are invited to monitor their state of health (taking their temperature twice a day) and immediately inform the health inspection department via tel.: 247-85650 or 112 in case of symptoms (fever, coughing or difficulty breathing). The Health Directorate recalled that in the absence of symptoms, it is useless to carry out a diagnostic test for the COVID-19 virus.
The Health Directorate, together with the High Commission for National Protection (HCPN), the Ministry of Mobility and Public Works and LuxairTours, will continue to monitor the situation closely.