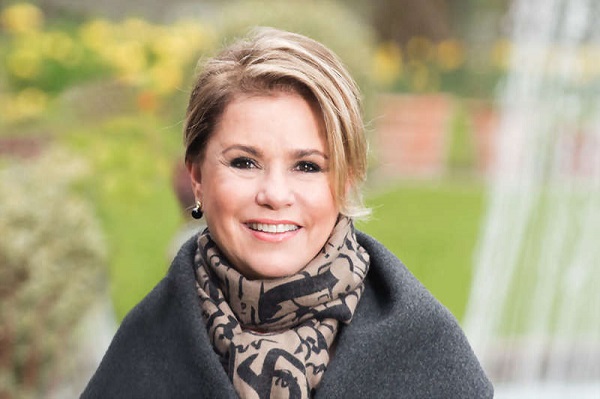 HRH Grand Duchess Maria Teresa; Credit: Cour Grand-Ducale
The Marshal of the Court has announced that Her Royal Highness the Grand Duchess of Luxembourg has renounced her official duties for this week due to her brother's admission to intensive care.
Grand Duchess Maria Teresa is reportedly attending the bedside of her younger brother, Luis Mestre, who was urgently admitted to intensive care.
Consequently, the Grand Duchess has cancelled her official commitments so as to be with her family at this time.