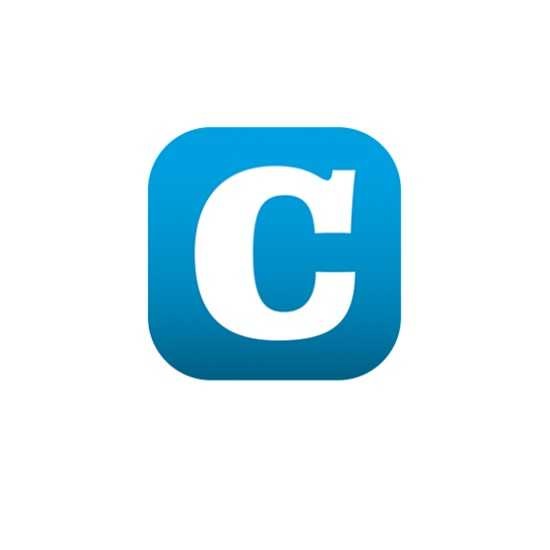 As the Housing Pact, in effect since 2008, comes to an end late next year, the Ministry of Housing has called for ideas for a future pact.
The Housing Pact 2.0 pact is currently under development. In this context, the Ministry of Housing has launched an extensive consultation with the municipalities to gather the best ideas for a package of measures that will be integrated into the new pact in order to boost the housing market and in particular the creation of low-cost, high-quality housing.
In order to ensure strong municipal involvement and ensure a continuous exchange in the development of Housing Pact 2.0 measures, the Ministry of Housing is organising six interactive workshops in June and July at the regional level in Wiltz, Remich, Diekirch, Redange-sur-Attert, Steinsel and Schifflange. The development of the Housing Pact 2.0 is also based on the preparatory work carried out by representatives of various ministries, Syvicol and the Chamber of Deputies.
Central to discussions will be the challenge of mobilising land on which to build and the land reserve for housing and improving the urban and life quality of construction projects. The pact will also take into account the development priorities set in the sectoral plans and by the Spatial Planning Programme (PDAT) and thus contribute to the harmonious development of the spaces available at the national level.
The workshops will be attended by Sam Tanson, Minister of Housing, and Taina Bofferding, Minister of the Interior. The results of the workshops will be presented and discussed during a consultation debate in the Chamber of Deputies during the last quarter of 2019.