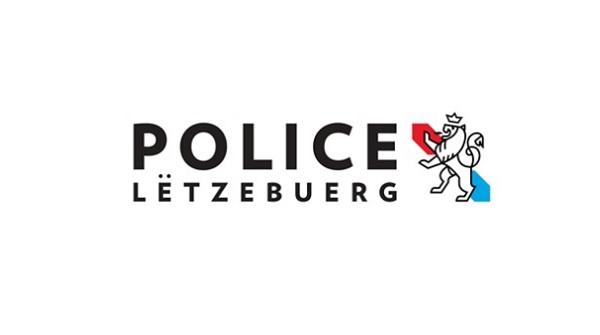 The Luxembourg Police have launched a call for information concerning two separate crimes: the theft of a credit card last Tuesday and an assault that took place this afternoon.
On the first occasion, an unknown man approached a woman at 11:00 on 9 April 2019. The woman was paying for her purchases before realising that her credit card was missing from her purse. The suspected thief then withdrew a large sum of money from an ATM in Luxembourg-Merl. Anyone who can provide information about the suspect should contact the Porte de l'Ouest Police Department via tel.: 244-351000.
On a separate occasion, around 12:30 this afternoon, the police received reports of a fight between two men involving a baton on Rue François Hogenberg, Luxembourg-Gasperich. One man was injured and taken to hospital for treatment. The alleged attacker, a blond-haired man of normal stature and estimated to be in his mid-20s, fled in an unknown direction in a blue Renault Clio with French number plates. Anyone who witnessed the incident or who can provide information on the getaway vehicle should contact the Police Department in Luxembourg-Gasperich via tel.: 244-45200.